McGrinsey Clients 2016

Lesezeit: 2 min
I had the pleasure to work with some wonderful clients in 2016 - enjoy exploring :)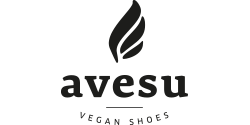 Avesu is a vegan shoe ecommerce company.

Kilenda is an online shop where you can rent kids clothes.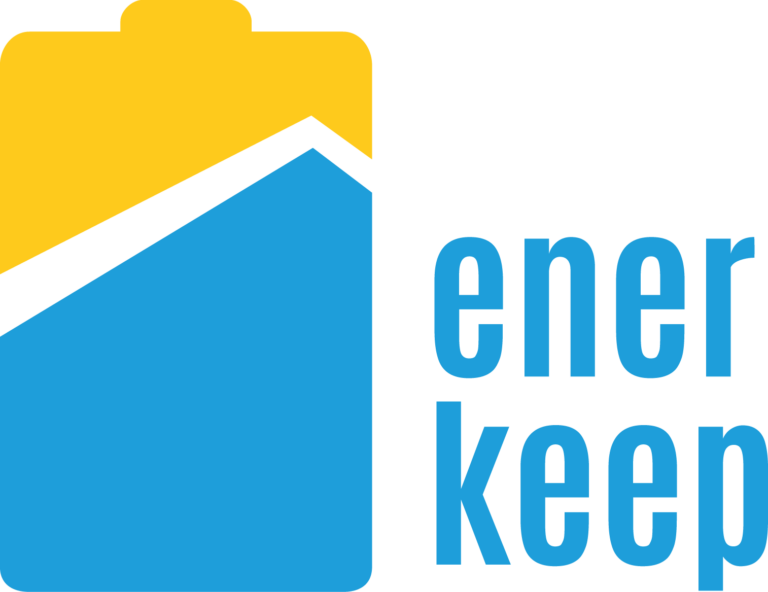 Enerkeep is helping users to choose the solar energy storage system that is perfectly matching their needs.

Magine TV helps you to stream TV to all your devices.

Glossybox is a very successful beauty subscription service.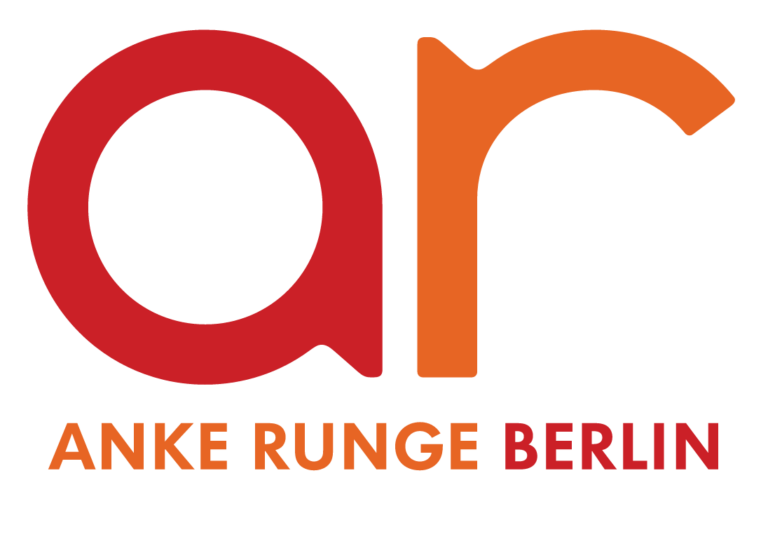 Anke Runge is designing and creating handbags in Berlin since 1997. These awesome bags are available online now.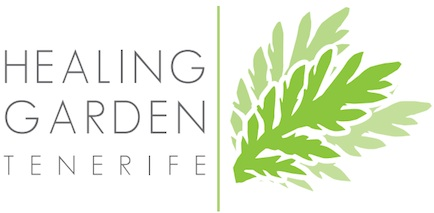 Healing Garden Tenerife is producing a variety of herbal extracts on the Canary Islands and shipping them worldwide.

Hocaboo – your Hotel Career Booster. Hocaboo is a match-making app for the global hospitality industry and the global hospitality workforce. Wanna work in top hotels in Australia starting next week? Hocaboo it! Work for top hotels in Europe? Go Hocaboo! South America? Hocaboo it! Asia? Hocaboo. Earth? Moon? Mars? Just Hocaboo! Hocaboo – your Hotel Career Booster.

Kaputt.de helps you to repair your smartphone as fast as possible. Just select your device and Kaputt.de automagically shows you the best repair service options. DIY? You don't need to do anything yourself, but if you are curious Kaputt.de has got you covered with the right tutorials and spare parts just one click away. So, the next time your smartphone is "kaputt" you know where to go: www.kaputt.de.
If you are aware of any interesting startups and green economy companies that might need my help in digital marketing just write me an email to multitaskforce@gmail.com right away 🙂
Happy Clicking,
John
Zur Blog Übersicht